English and German native speakers
We are looking for English and German native speakers to work as translators and teachers.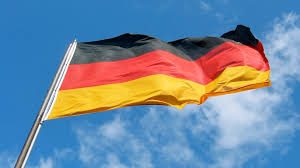 If you want to be part of our team, please send your cv to freelance@actionlineitaly.com Be sure the following elements are mentioned:
what services you offer
your languages
your rates
your experience
the use of Cat Tools
If you are a translator, you will be asked to do a short translation test.
If you are a teacher, you will be interviewed either at our premises in Forlì or via skype.
Who are we looking for?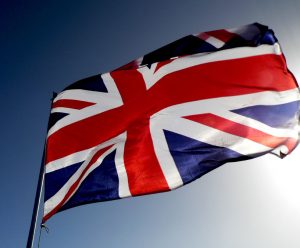 Professional translators specialized in legal and technical documents to be translated from Italian into English and from Italian into German.
Teachers for adults for one-to-one and group lessons, in the areas of Forlì, Cesena, Ravenna, and Rimini.
Portuguese and Russian native speakers will also be considered.
If you know of anyone who could be interested, please SPREAD THE WORD!
Your cooperation is highly appreciated.
If you need to contact us, call us on +39 0543 23916 or +39 0544 202061
Skype: action_line
E-mail: freelance@actionlineitaly.com