When searching for your English course abroad, demand reliability. Make the right choice! We can vouch for the dependability of our partners!
These are our options:
Business English courses for adults
We have agreements with a highly qualified school in the south of England, Language Specialists International.
Features:
Business English courses
groups of students at the same level
students are all working adults
group lessons
one-to-one lessons
social activities
The subjects are closely related to the working world, using authentic work place scenarios, for example:
introductions
oral presentations
negotiations
meetings
phone calls
Upon arrival, students complete a written test and an oral exam. This allows the staff to organise them into groups with other students of the same level. Everyone will be encouraged to actively participate.
The minimum age of participants is 25 years. The average age of participants is 40 years.
The one-to-one lessons allow you to address your specific difficulties and requirements. They offer a valuable opportunity to get the most from your trip abroad.
The group lessons act as a space for conversation and cultural exchange.
Participants come from all over the world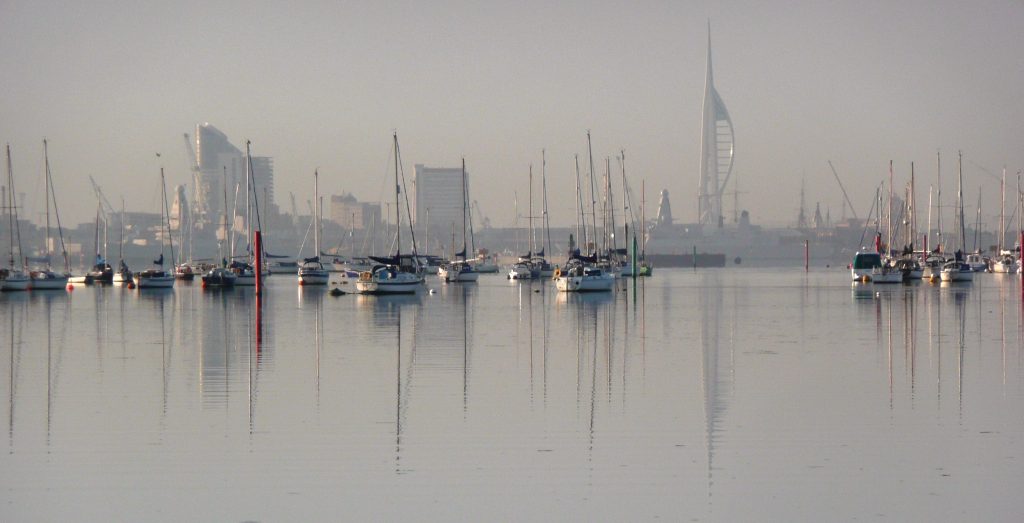 Why Portsmouth?
With its population of 100,000, Portsmouth is a small city that is welcoming and easy to get around.
If you like walking, you can easily see the city on foot.
This seaside town, situated in front of the Isle of Wight, is a long way from the chaos of the bigger cities.
More information is available at www.lsi-portsmouth.co.uk or write to formazione@actionlineitaly.com
See some client testimonials:
General English courses for adults
Language Specialists International also organises general English courses for adults.
Features:
The programme is for general English, but it is also possible to take some additional Business English modules.
It is also possible to prepare for the IELTS, First Certificate (FCE), Advanced (CAE) e Proficiency (CPE) certificates.
The focus of the lessons (taught by native English- speaking teachers) – is verbal communication (comprehension and speaking).
Ireland: travelling English course for families
Why choose between an English course and a holiday when you can have both? Visit Ireland and learn English at the same time thanks to Travelling Languages's holiday courses!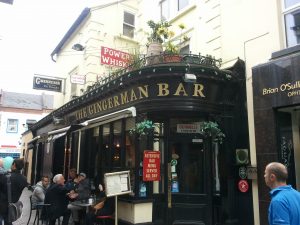 Experience a unique opportunity that allows you to use the language 24/7! Because the best way to learn is practise, practise, practise…
Mornings are spent in the classroom to study in small groups with people of the same level.
In the afternoon you will go out, visiting Dublin and Ireland.
You travel in a comfortable private mini-bus and stay in a hotel.
All guided tours and entrance to the attractions are included.
You organise your meals freely.
There is a mother-tongue Talk Jockey for every two families, who has the task of encouraging and stimulating conversation.
The course is also open to single-parent families.
Contact us to view the programmes and dates.
Visit the website www.travellinglanguages.com for more information or contact us!
English courses for young learners
We chose Bell because it has been operating since 1955 and is recognised by the British Council.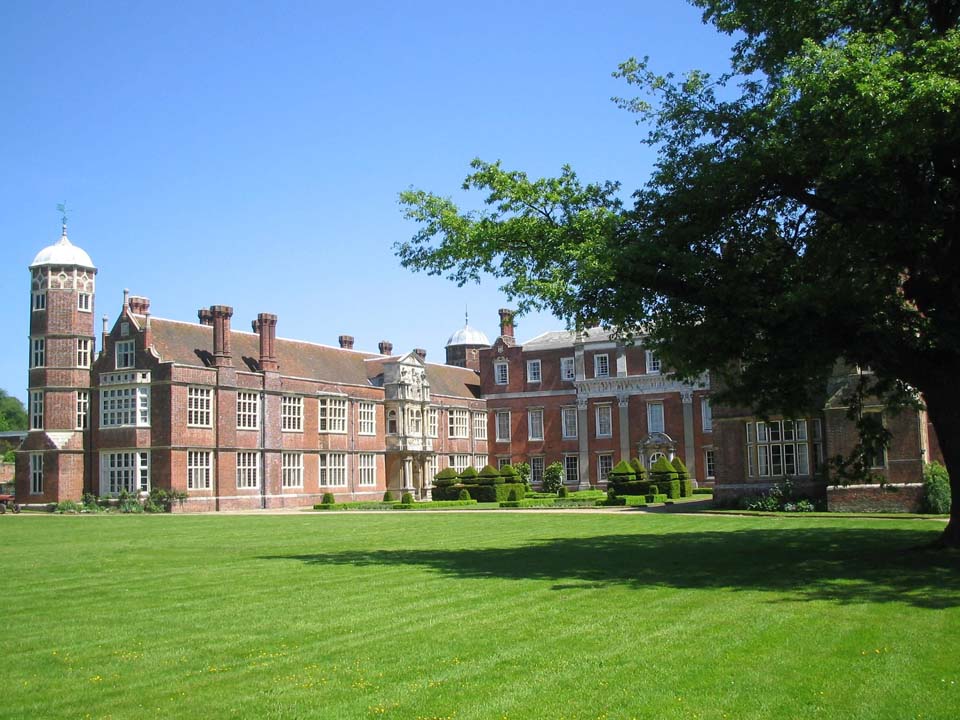 Cobham Hall
Give your child an unforgettable experience! And sleep easy.
What will your child enjoy about our course?
meeting boys and girls from all over the world
doing sport in the open air
What will you like about our course?
24-hour helpline
one staff member per 6 students
airport meet and greet and transport to the college
a great mix of nationalities (max. 20% of the students of the same nationality in each class to get your child engaging in English)
one-week stay possible
qualified teaching staff
small class sizes
a variety of afternoon activities
…your child really will learn English!
The courses run throughout the year.
The small classes ensure all students are engaged and motivated to speak.
An initial test allows the staff to create groups according to level.
For the afternoons, there is a range of activities: sailing, canoeing, tennis, swimming, hockey, cricket, horse racing, drama, art etc.
The trip includes full or half-day tours. The destinations include: Brighton, Bath, Stratford-upon-Avon.
For more information, contact us now.
Our help is offered free, to assist you in making the right choice and then with registration
Find our more in our articles Study trip in England or English & Sport (both articles are written in Italian).
Alternatively, visit the website www.bellenglish.com
Choose qualified organisations for your English course abroad, and ensure a wonderful experience, with great memories!